Our skilled team of solicitors, registered migration agents and consultants provide personalised immigration and visa services for individuals, small businesses and large organisations.
PLAYFAIR® has been realising your dreams in Australia and globally for more than 30 years.
Our depth of experience, longevity and success ensure the highest quality support across a range of services – temporary visas, migration and all your other legal services to establish you, a family, investments and your business to thrive in a new country.
As a leader in our field, we pride ourselves on providing a personalised service that's tailored to your needs – something that's reflected in our loyal client base.
Whether you're an individual or global corporation, you'll be connected to one of our team who will be readily contactable for all your case needs.
COUNTRIES OUR TEAM HAVE WORKED IN
SUCCESFUL MIGRATION APPLICATIONS AS OF 30 JUNE 2020
LANGUAGES SPOKEN BY OUR TEAM
NATIONALITIES WE'VE HELPED
RELIGIOUS BACKGROUNDS REPRESENTED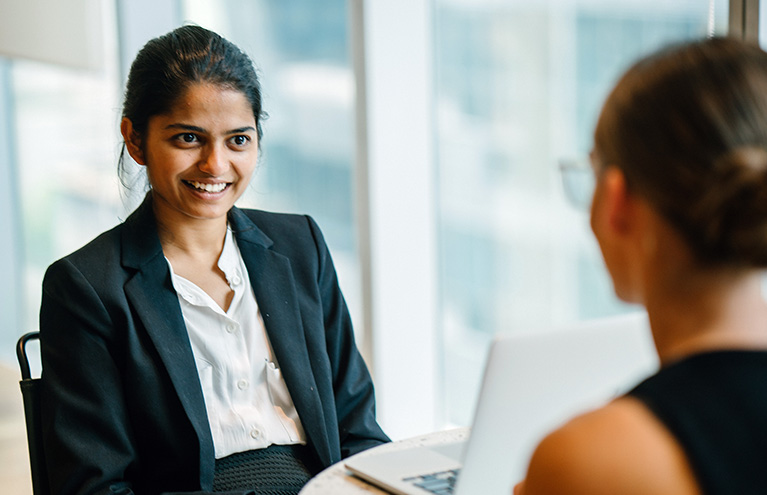 We offer a full range of visa services and advice for employers, including temporary sponsorship, permanent sponsorship and labour agreements.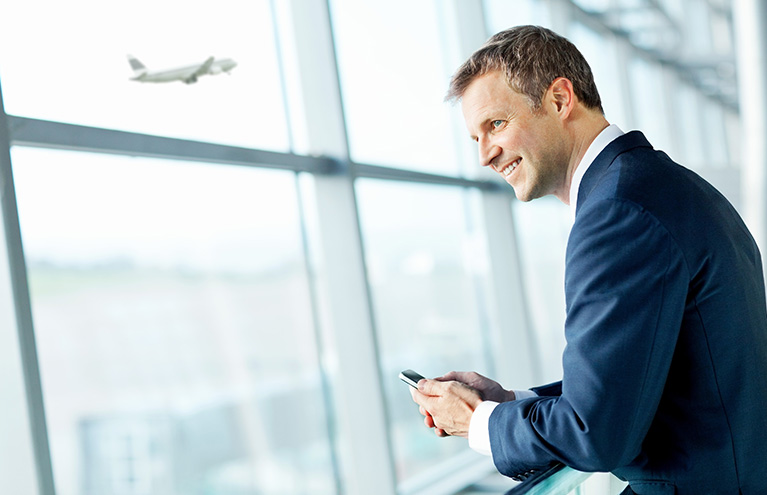 Offering a wide range of migration services to individuals, we take the time to understand your situation to provide a personalised service.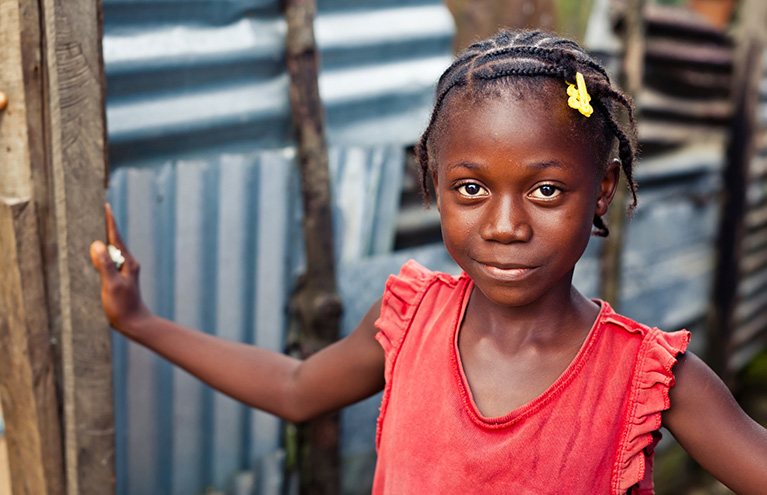 Our team are experts in Protection Visas and work with some of Australia's most vulnerable refugees and asylum seekers.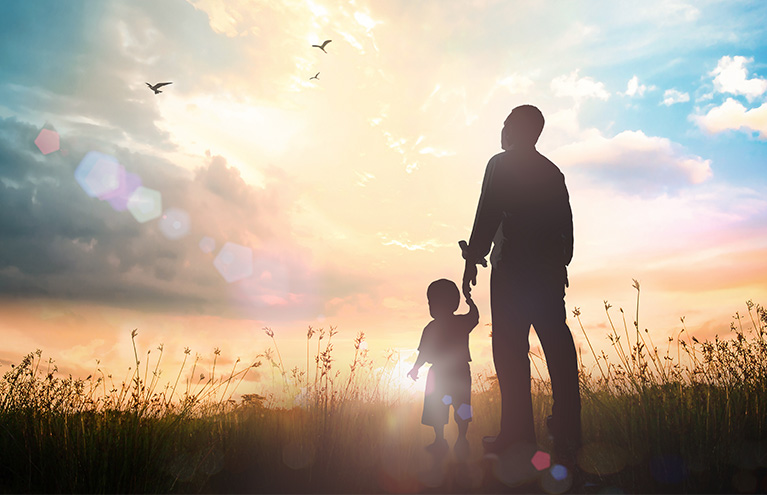 As a leader in the industry, PLAYFAIR has worked extensively with the Australian government to advise on and implement migration activities. 
Request a consult
Completing our online assessment form
The migration process can seem daunting and complex, whether you are applying personally or providing sponsorship as a large corporation.
If you have any questions or are unsure of eligibility requirements, just fill out your details below to request a consultation.
"For almost two decades, Playfair has provided our organisation with expert advice and timely solutions to our migration needs... What has never changed is Playfair's commitment to delivering concierge service: in partnering with us, they make it their business to understand our model and deliver tailored solutions."
"We have used the services of Playfair over a number of years and they have always been very professional helping guide our business through the complicated Visa process. Anh has been great at getting back to us with solutions quickly... We fully intend to continue using their services into the future."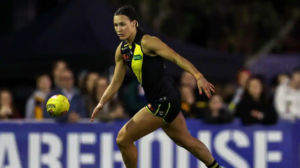 EILISH Sheerin's debut season has been simply remarkable.
Plucked from AFL Sydney side Inner West Magpies (and Newtown Breakaways prior to that), the 30-year-old Sheerin has been named in the All-Australian squad and has been a key part of Richmond's surge up the ladder.
Keep Reading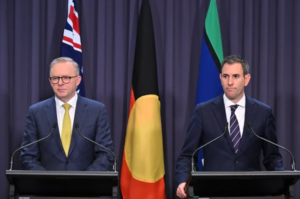 The Albanese government is shifting the focus of visa applications to counteract the shortage of health, education and aged care skilled workers. Prior to the
Keep Reading
Congratulations to Mia Bridle and Adam Liskowski, the joint 2022 winners of the Playfair Prize in Migration Law. The PLAYFAIR prize was awarded at the
Keep Reading
Talk to us today to discuss your current situation and requirements.